We Make Sure
You Build It Right
Let us help you with your engineering consulting needs.
Providing Comprehensive Engineering Consulting Services
McClancy Engineering is an engineering consulting firm based in Mebane, NC. While we originally focused on evaluations and renovations of existing buildings, our company has grown into providing a wider range of services. This includes civil and structural engineering for every phase of construction and ownership: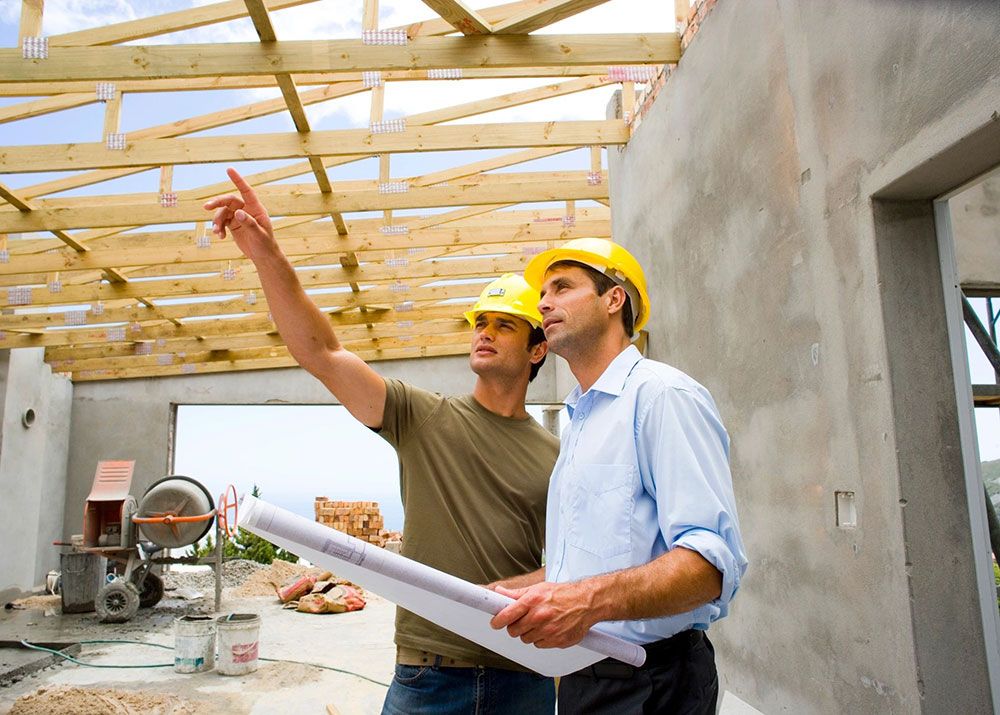 To arrive at practical and cost-effective solutions for our clients, we apply sound engineering judgment.
Our firm concentrates on construction services, whether it is for a new or existing structure. We conduct performance evaluations and verify your compliance with various codes and standards. Other services include the following: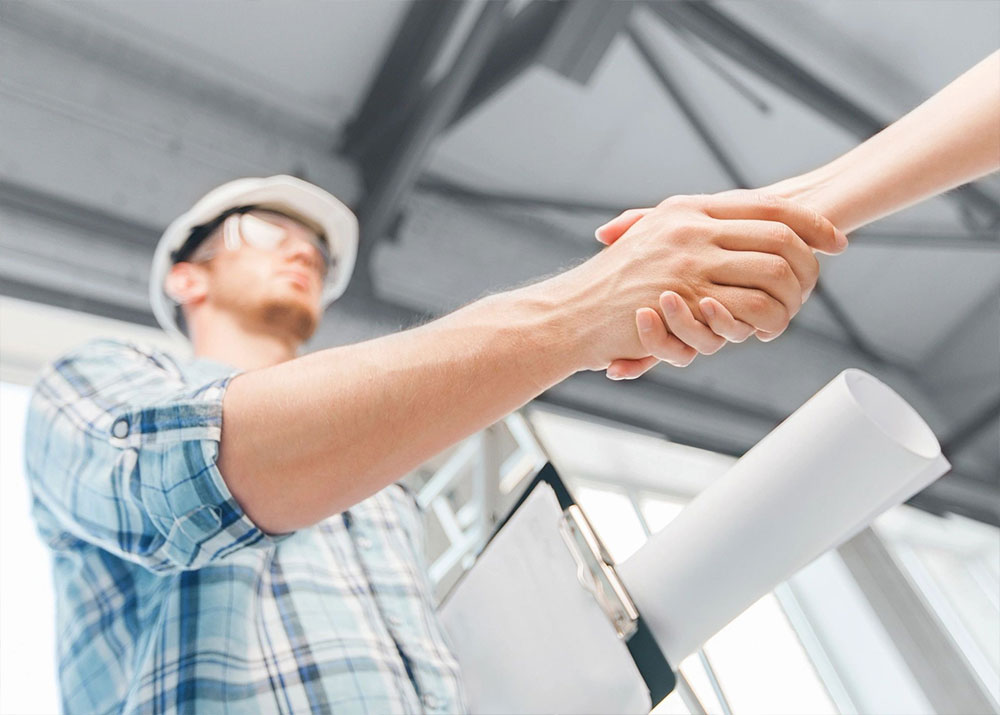 We offer our services to the following:
The principal of our firm is Mr. John C. McClancy, a licensed professional engineer in North Carolina and several other states. He has more than 25 years of progressive engineering experience.
Our services are available in several locations throughout North Carolina, including: